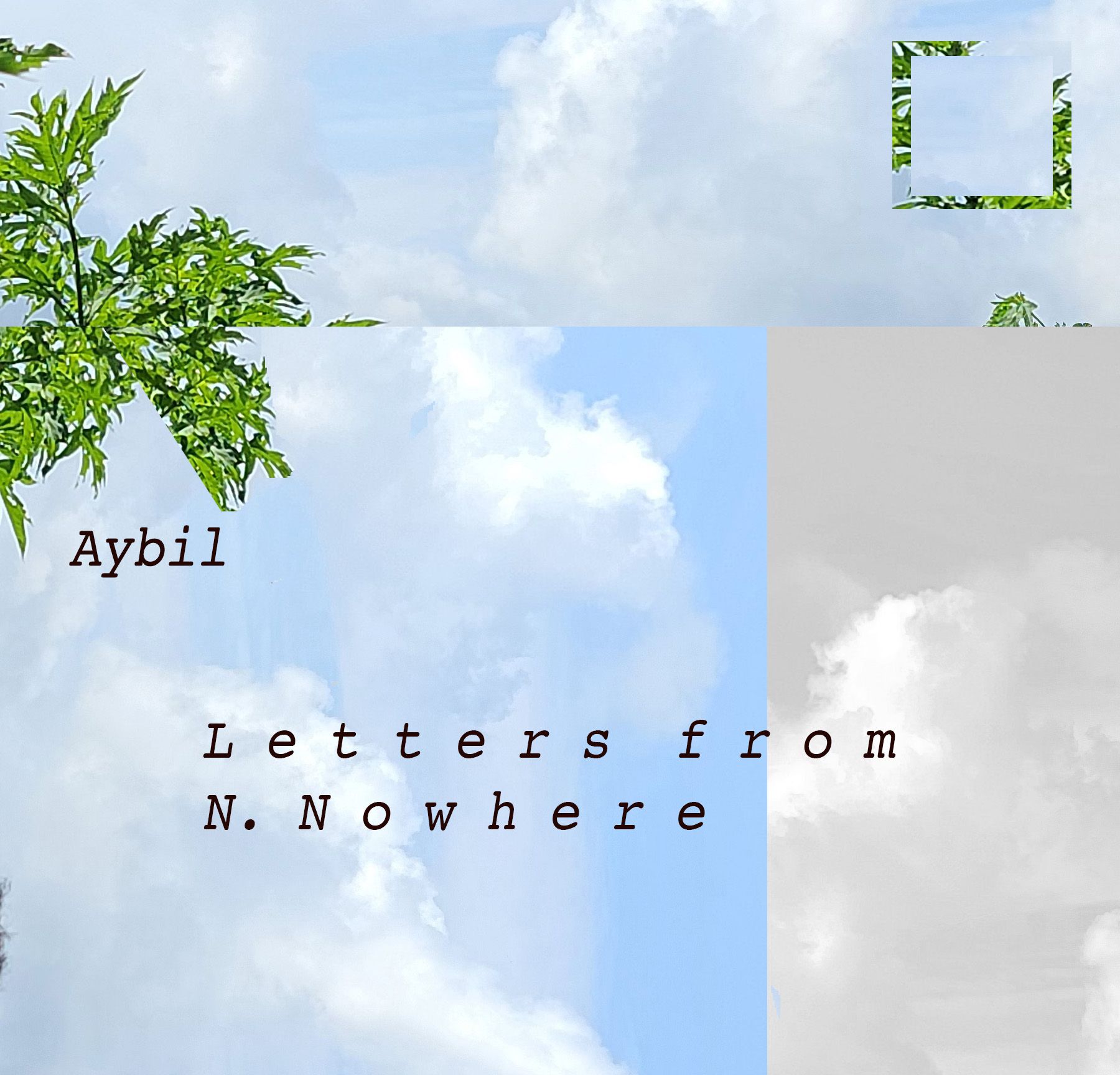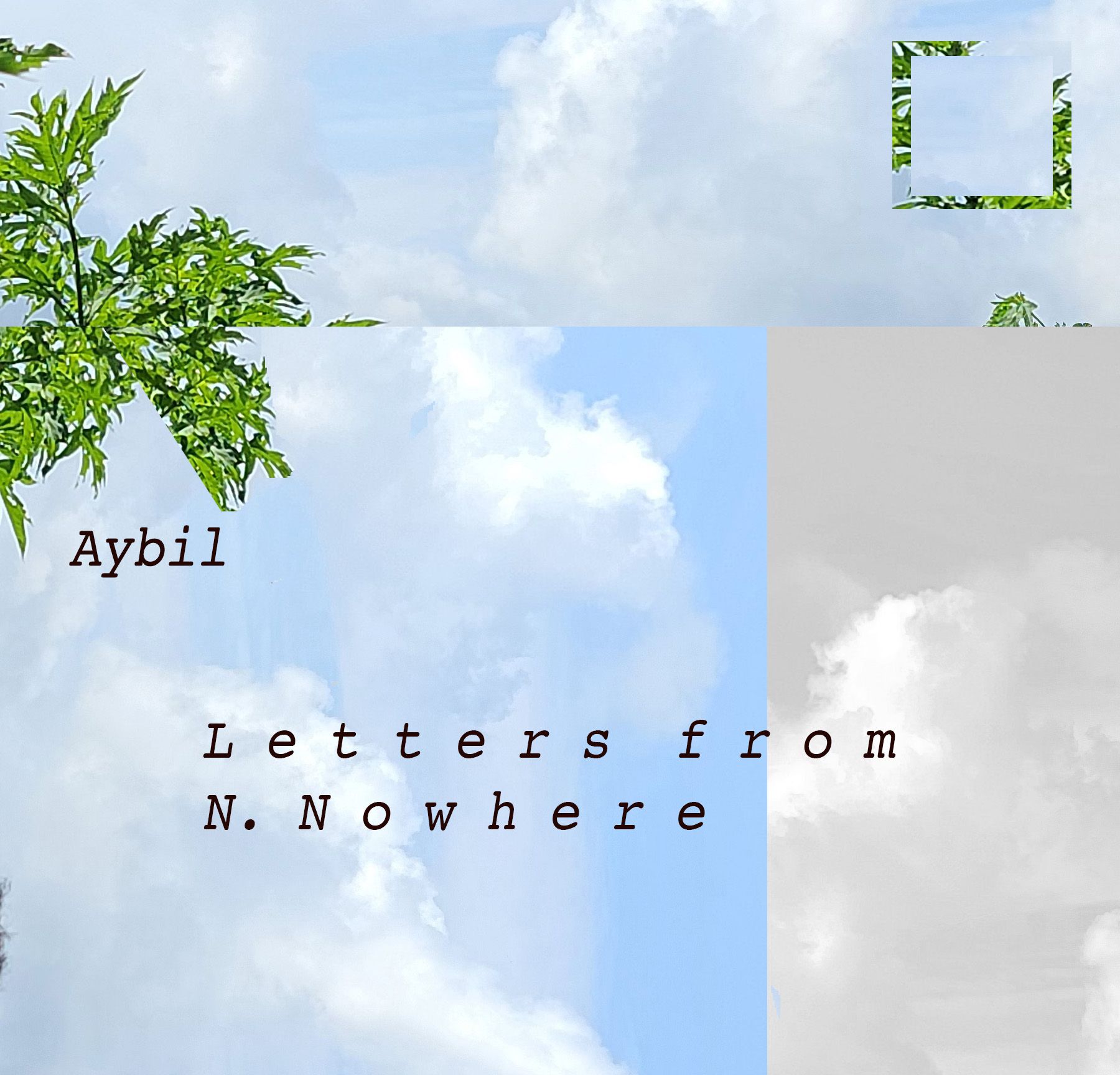 Letters from North Nowhere, my next batch of releases, (can a batch be 2?), is out now.
Never Coming Home is a story of a runner. An unrepentant soul who drastically uproots their life after a night's drive. In the way that no song and every song I write is about me, this song hints at my own days and nights running and building a new life. (Perhaps more about this topic another time). To write this song meant I had to confront several truths. There are many places I have been that I will never visit again. There are people I have known I don't want to know anymore. To rebuild means that something had to be broken. I wonder if this song will resonate with you as it did with me.
Little Bird is in the same universe and town as Never Coming Home. It's a simple tale of a mother's urge for her child to to spread wings and build a different life. 
The theme for this project is change and growth. I hope these letters find you healing.
Till Next Time
Aybil