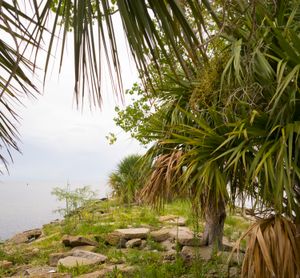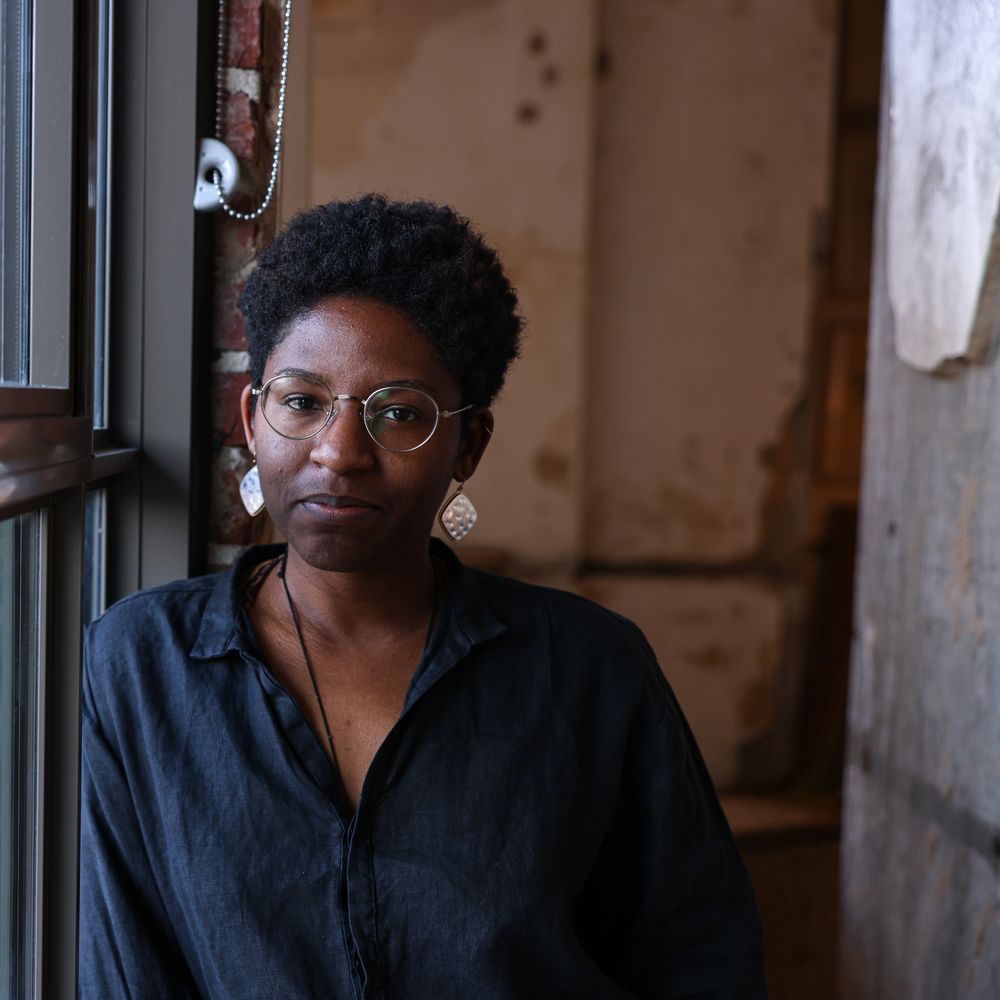 Greetings! I'm Aybil.
I'm a singer-songwriter from Memphis, TN. Early on my family moved to Tulsa, OK, and while coping with two very different worlds, I began writing about friendship and solitude. I come from a writing family and like many '90s babies, who grew up in the church, I was listening to Gospel powerhouses. I was also obsessed with musicals from the '40s, '50s, and '60s. The union of those voices and pens shaped my perception of what music should be. I think I've been given a gift to share my perspective and I hope if you listen the songs leave you in a place of reflection, healing, and empowerment.
Thanks for listening and reading.

-Aybil